What Are Drivers? Why Need Drivers?
Device driver is compared as a bridge between hardware and system, and it is a protocol that enables computers and devices to communicate with each other.
This is equivalent to the interface of hardware. Only through this interface can your computer's operating system control the operation of hardware devices. If the driver of a device is not installed correctly, it will not work normally.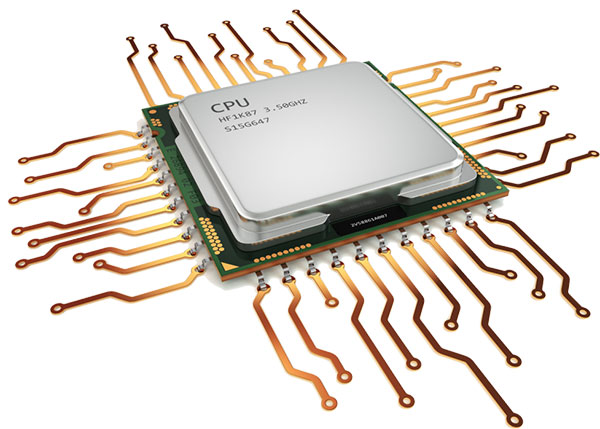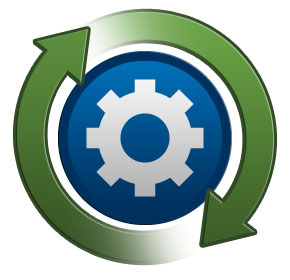 Why You Need To Update The Drivers On Windows?
Most computer errors are caused by outdated device drivers, especially in the higher version of Windows operating system, just like Windows 10. Therefore, if your computer slows down or even crashes, you need to update the drivers of your devices.
Hardware manufacturers will provide different drivers according to different operating systems. In other words, if your computer's operating system is different, its hardware drivers will be different, and in order to continuously improve the application experience and compatibility of hardware, hardware manufacturers will upgrade the drivers from time to time.
As we all know, Microsoft will optimize and upgrade the operating system from time to time to improve the security and stability of the system or add new functions to the system. However, the old drivers will not automatically get the upgrade in response to the new system changes, which will result in the drivers not being able to translate the new system commands for your devices, which will make your devices unable to work normally.
Besides, with the rapid development of electronic technology and increasing user demand, there are more and more hardware devices that our computer can match. Besides the most basic hardware devices such as chipset, graphics card, sound card, network card, wireless network card and modem, it also includes printing devices, external USB devices, Bluetooth devices, scanners, cameras, game controllers and so on.
Why Choose Windows Drivers Manager?
Installing the wrong or outdated driver will cause your computer to be unusable or the system to crash. Windows Drivers Manager has the most comprehensive and up-to-date driver database, providing you with over 800,000 certified up-to-date device drivers.
Audio Devices
Graphic Cards
Network / Ethernet Cards
Wi-Fi Cards
Chipsets
Printers
USB Devices
Bluetooth Devices
PCI Cards
Modems
CD / DVD Drives
Scanners
We use advanced technology to evaluate the status of your computer drivers, find all the problematic drivers within a few seconds, and provide the best matching solutions. The drivers can be downloaded and updated with one click.
Features
Find latest drivers for all your devices
Unique driver check-up technology can identify your computer status faster and more accurately, and provide the most matching drivers.
Support offline work
As long as you have a correct network driver, Windows Drivers Manager can serve you without a network.
Accurate matching
Accurately match all lost and outdated drivers in your computer, then download and install them easily with one click.
Backup & restore your driver(s)
Always make sure that our driver can completely match your device, but if you want to restore unexpected changes, we can easily do it for you.
Improve the performance of your computer and the stability of your system
Update all your missing or outdated Windows drivers, and to restore your computer to peak performance with just one click.
Auto restore point
Easily restore your computer to the state before you upgrade your driver(s).
Strong compatibility
No matter what hardwares or external devices you have configured for your computer, Windows Drivers Manager will install all the drivers as need.
Uninstall drivers for removed devices
For the devices you no longer use, Windows Drivers Manager will uninstall the corresponding drivers for you, so as not to slow down your compute and cause conflicts.
Scheduled scans
Windows Drivers Manager allows you to set regular scanning tasks to ensure that your drivers are always in the best condition.
Support millions of devices
Windows Drivers Manager has 8 million+ drivers, and add more every day. It covers all official drivers and mainstream devices in the market, providing you with the most convenient search and download experience.
Supports all Windows operating systems
Windows Drivers Manager supports all the desktop, laptop and touchscreen that running Windows 10, Windows 8.1 and Windows 7.
Get hardware information
Get a complete information of the internal hardwares of your computer, including RAM, processor, motherboard, video card, network card, motherboard and so on.
How It Works
Step 1: Download, install and run Windows Drivers Manager on your computer, then tap on "Scan Now" in the primary interface. The program will automatically scans your computer and lists any hardware with missing, outdated or mismatched drivers.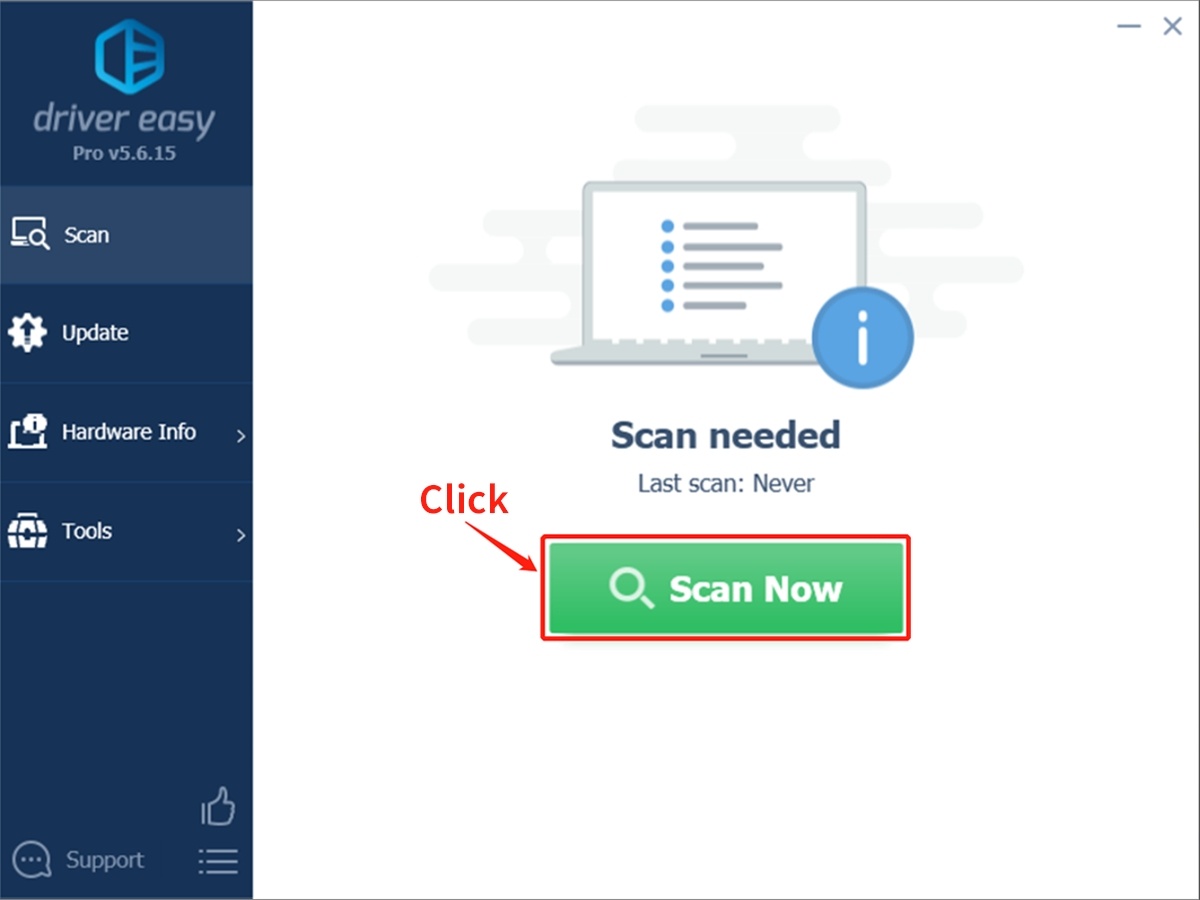 Step 2: Windows Drivers Manager lists all the drivers that need to update. Please click on "Update All" to download and install new drivers automatically. You are allowed to update each driver individually according to your need.