Support Transfer All kinds of Data in Your Smart Devices
If you need to sync data from an old phone to a new phone, then our software can do it for you. The software can transfer the data includes: Photos, Videos, Music, Contacts, Messages, Call records, APP and other data.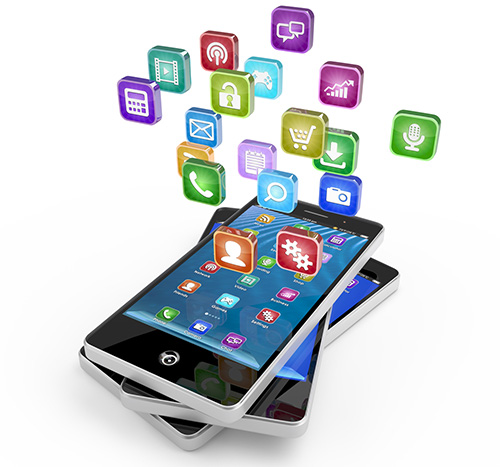 The Software Can Sync Data Between Almost all Smartphones
To give a few examples, if you want to transfer data from an old iPhone to a new iPhone or from an iPhone to an Android phone or from an Android to all IOS devices(iPhone、iPad、iPod), our software can do it easily.
Specific supported devices include:
All versions of iPhone, iPad and iPod.
A full range of Android tablets and Android smartphones (Samsung, HTC, LG, Sony, Google, Vivo, Oppo, Huawei, Motorola, ZTE, etc.).
winphone, blackberry, etc.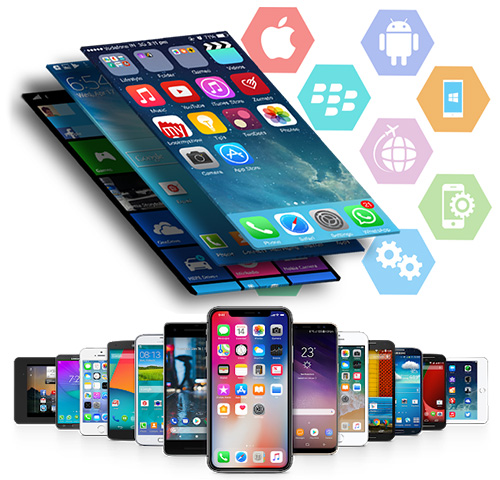 Easy to use, Just Three Simple Steps to Transfer Data With One Click
No matter what kind of data you want to transmit, there is no need for complicated operations, the software will automatically complete your transmission instructions. You just need to go through 3 steps to complete the data transfer:
Download and run the software on computer
Connect both your mobile phones to computer with usb
Select the data you need to transfer, click the submit button to automatically complete